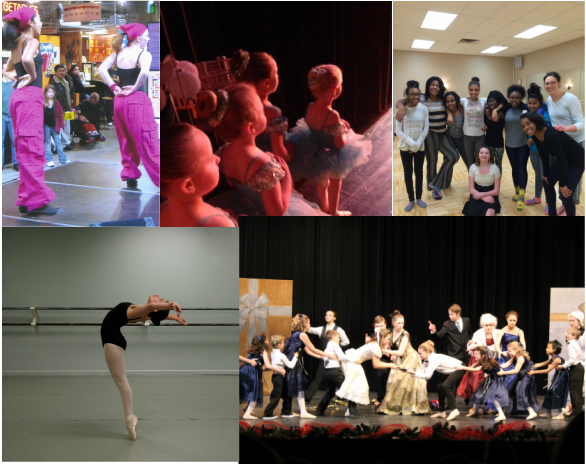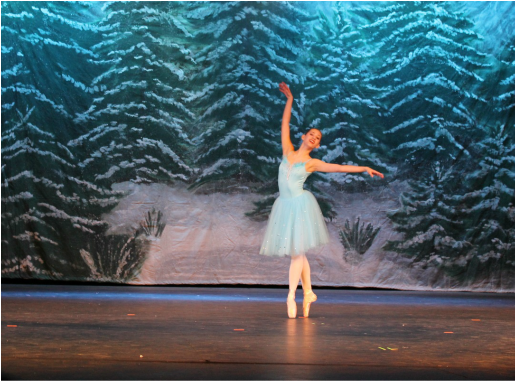 YOUTH DANCE ENSEMBLE & SCHOOL12237 Wood Lake Drive
Burnsville, MN 55337
952-941-5771 or 952-270-4895
ydeschool@msn.com​
A non-profit organization dedicated to training students for the stage and beyond with ballet, tap, jazz, hip hop and movement for the musical theater.We are the home of the annual Nutcracker Girl Scout Event/School Tour Program &
Burnsville's Modern Dance Project
CLASS INFORMATION​ Click schedules for days/times
New classes starting in January 2017
Contact Director for registration information email: ydeschool@msn.com 2016 NUTCRACKER EVENT​ SUNDAY, DECEMBER 4th, 2016
4:00PM

GIRL/BOY SCOUT TICKETS STILL AVAILABLE

MRAZ PERFORMING ARTS CENTER
BURNSVILLE HIGH SCHOOL
600 E HIGHWAY 13
BURNSVILLE, MN 55337

CALL 952-941-5771 for tickets.
​ Click
Nutcracker
for more details
































​OUR MISSION: To enrich the residents of the Twin Cities and surrounding area by providing an environment of dance training and performance with emphasis on artistic, technical, and creative content. The school of Youth Dance Ensemble offers preprofessional training for the serious student as well as classes for the avocational and young dancer. The Repertoire Ensemble, a company of young artists, will inspire the general public to better understand and appreciate dance in its many forms, to preserve and promote the art of ballet and related cultural traditions.
​
---
"Your teaching methods are outstanding! Even your preschoolers knew their dances during the recital; no heads turned looking for the teacher off stage! Your dancers know their stuff. Wow!!"
--Elementary School Teacher

"Performances by the Youth Dance Ensemble Repertoire students are hard to describe...Contemporary Ballet, Funk Jazz, Musical Theater; everything they do is professional quality..... what versatile dancers!"
--Local Choreographer

"I loved the Director's style from the moment I met her and observed that first class. She is honest, direct, and very talented. She works so well with all ages of dancers she teaches. It was obvious from the start that this is a studio with artistic/creative vision. Some studios don't seem to see dance as an art form, but the staff here certainly do."
--YDE Parent


Youth Dance
Ensemble and School represents:

-A non-profit organization run by dedicated individuals who see dance as an art form and wish to carry on that artistic vision and tradition.


-Nationally Recognized Instructors and Guest Choreographers with extensive teaching and performance experience. Click on "Meet our Staff" for bios.

- Technical emphasis on the whole dancer. Our dancers are on dance teams, have leading parts in musical theater productions (high schools and Twin Cities Theaters), and are leaders in high school dance programs. We offer competition quality dance in a non-competitive environment & our classes are reasonably priced.

- Age appropriate costumes, music and choreography.

-A place where dancers meet new friends from different communities who nurture and support each other—we serve students from Burnsville, Eagan, Apple Valley, Savage, Eden Prairie, Prior Lake, Lakeville, and beyond.

-Performance opportunities throughout the Twin Cities including the Nutcracker Ballet, the Minneapolis Institute of Arts, Global Market, The Walker Art Center, Dances at the Lakes with Christopher Watson and other community events.

-Senior recognition including Senior solos with guest choreographers, the Senior trip to New York, and special performances.


"This dance center respects and honors ALL body-types and abilities. They are ALL appreciated and valued."
--YDE Parent




---